News
Bartlesville
Posted: Sep 18, 2023 10:10 AMUpdated: Sep 18, 2023 10:11 AM
Bartlesville Civitan Club on KWON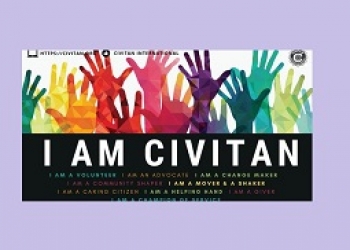 Tom Davis
Bartlesville Civitan Club is looking for NEW members!
Appearing in COMMUNITY CONNECTION, Grace Farmer and Toni Harjo announced that the Civitan Club is having a Membership Event on September 21, 2023 at 7 pm at Bambino's downtown.
They will be refreshments and Maria Gus from Visit Bartlesville will be the emcee for some Bartlesville Trivia fun!
You're invited to come and learn about Civitan along with fun & fellowship. For more information call Grace at (918) 440-4405.
Civitan Club aslo invites you to their upcoming Paddle Party Quarter Auction: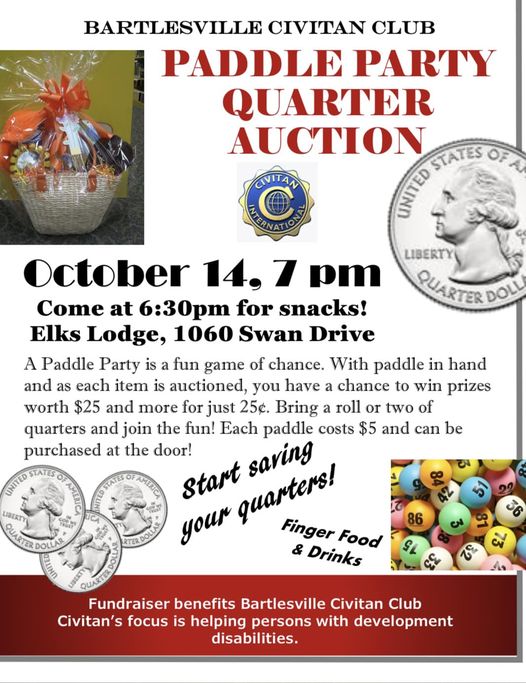 « Back to News