News
County Commissioners
Posted: Apr 12, 2019 11:06 AMUpdated: Apr 12, 2019 11:06 AM
County Commissioners to Consider Approving Several Items Monday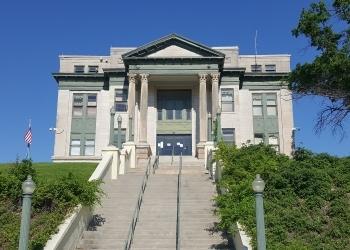 Ty Loftis
The Board of Osage County Commissioners will meet Monday morning to consider approving several important items.
The County Commissioners will consider giving the Osage County Tourism Department a little more than $7,000 to print 40,000 copies of a map and brochure dealing with the county. The Tourism Department is also asking for $2,500 to fund the Ben Johnson Memorial Steer Roping and $2,500 to fund the Buddy Hartness Memorial Steer Roping.
Commissioners will also consider taking action to approve and sign an equipment rental agreement for the OSU Extension Service to get a copier from Standley Systems.
The meeting begins at 10 in the morning at the Osage County Courthouse in Pawhuska for those interested in attending.
« Back to News