News
Oklahoma Wesleyan University
Posted: Oct 15, 2018 11:02 AMUpdated: Oct 15, 2018 11:54 AM
Oklahoma Wesleyan University President Set to Retire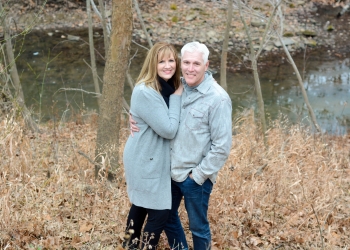 Garrett Giles
Oklahoma Wesleyan University announces that University President Dr. Everett Piper will retire at the end of his contract.
Dr. Piper says his contract ends in June of 2020 and that he believes announcing his retirement now will help the university to find a replacement in a healthy way.
Dr. Piper became Oklahoma Wesleyan University's president in 2002 and says he has seen the university grow tremendously in his 16 years. He will have served 18-years by the end of his contract.
Oklahoma Wesleyan University says that in the past decade and a half, the university has moved from financial strain to fiscal health under Dr. Piper. They have no debt at the university while annual revenue has more than doubled.
$17 million dollars in capital improvements have popped up on campus in the last 16 years including a new library, a school of business, a fitness center, and three residence halls. Enrollment also tripled in at the univesity at that time.
A president search committee has already formed, with a focus on mainting the university's core missions.
« Back to News