Sports » Latest News
Sports
Posted: Aug 09, 2017 8:15 AMUpdated: Aug 09, 2017 9:15 AM
Wesleyan Christian Re-Applies to OSSAA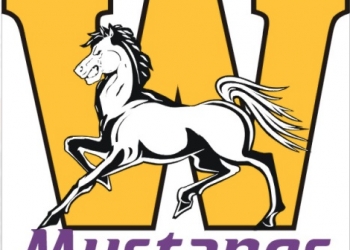 Bartlesville's Wesleyan Christian School is on the agenda for the Oklahoma Secondary School Activates Association meeting that will take place on Wednesday.
The organization will decide if the Mustangs can be re-admitted to play OSSAA eight-man football in 2018. Wesleyan Christian would like to be included in the Class B realignment for the next two-year district period.
The Mustangs played OSSAA football until 2013, when the school dropped out to join the Heartland Christian Athletic Association.
The journey to be re-admitted is being led by Athletic Director and now, head football coach Curt Cloud. He returned to the Mustangs this past season as AD and boys basketball coach.
Wesleyan Christian was denied re-admittance in April, but the school is re-making its case today.
« Back to Sports