Sports » Latest News
Sports
Posted: Jul 29, 2020 7:34 AMUpdated: Jul 29, 2020 8:34 AM
WACHA Has Volleyball This Fall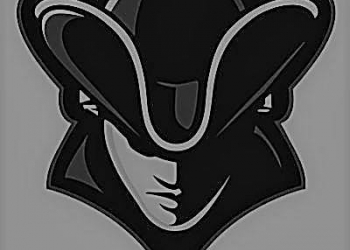 The Washington County Homeschool Ambassadors are preparing for their third season of sports in the area.
WACHA is how they are known locally.
Students of middle school and high school age are able to compete if they are homeschooled, or attending some other alternative online school.
Casey Parham helps run the organization, and talks about who is eligible to play.
WACHA will be having volleyball as its only sport this fall. They will also play basketball this winter. Parham said about 22 girls tried out for the teams this year. They have been practicing and Parham is hopeful that they will have a season.
The squad will play mostly smaller local schools and private schools from the Tulsa area.
« Back to Sports