Sports » Latest News
Posted: Jul 24, 2015 5:40 AMUpdated: Jul 24, 2015 6:40 AM
Sandy Koufax World Series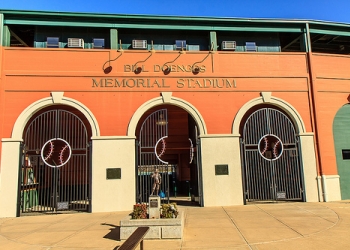 The Sandy Koufax World Series is coming back to Bartlesville on Wednesday July, 29.
The Tournament is still looking for volunteers. If interested, email Karen Befort at KSBefort@SBCGlobal.net or call Debbie Mueggenborg at 918-440-5649. Most of the slots remaining are air conditioned.
The bracket has been released, as well. Here is the schedule for the 14-and-under tournament.
The Bartlesville Bruins will play Dallas at 8:00 PM on Wednesday.
More information coming up in the next few days.
« Back to Sports