Sports » Latest News
OKWU Athletics
Posted: Aug 09, 2018 2:24 PMUpdated: Aug 09, 2018 3:24 PM
Preseason KCAC Polls Released in Soccer and Volleyball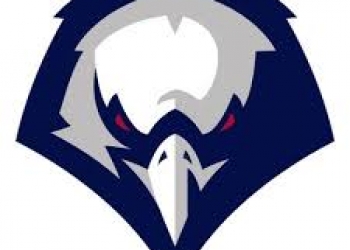 School will return to session for Oklahoma Wesleyan next week. While the Eagles don't have a football team, a couple of other fall sports enter the season with high expectations.
Kansas Collegiate Athletic Conference preseason polls were released this week for volleyball and women's soccer. Coaches for both sports looked upon the Lady Eagles with favor.
In soccer, OKWU was picked as the top team entering the 2018-19 season, earning 12 of the 13 first place votes. The Lady Eagles were 11-0 in the KCAC last season taking home both the regular season and conference tournament championships.
The first game of the season is slated for next Friday, August 17 at home against the University of Science & Arts of Oklahoma.
In Volleyball, OKWU was pegged fourth in the preseason poll. Last year's co-champions, Ottawa and Kansas Wesleyan earned the top two spots.
The Lady Eagles went 15-7 in KCAC play last season. Their season opens up next Friday as well on the road against Independence Community College.
« Back to Sports