Sports » Latest News
Pawhuska Wrestling
Posted: Apr 25, 2019 1:14 PMUpdated: Apr 25, 2019 3:43 PM
Pawhuska Wrestler Continuing His Career at Oklahoma State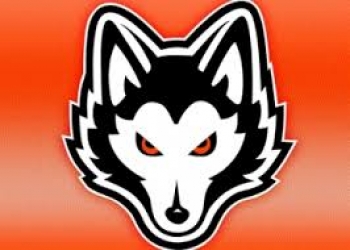 Pawhuska wrestler, Price Perrier, has signed to continue his wrestling career at Oklahoma State University.
Perrier, a runner-up at this year's class 3A state tournament, spent most of his junior year rehabbing from a football injury, but he was able to recover in time for the regional and state tournament. As a junior, he placed fourth at state while wrestling with a metal rod in his leg. Perrier was only able to wrestle on one knee as well.
Perrier finished with 110 wins and only 24 losses in his wrestling career. He was also an all-district defensive lineman for the football team this year.
We will have more on this story next week.
« Back to Sports