Sports » Latest News
Sports
Posted: Apr 12, 2017 9:19 AMUpdated: Apr 12, 2017 10:19 AM
OKWU Softball With Another Sweep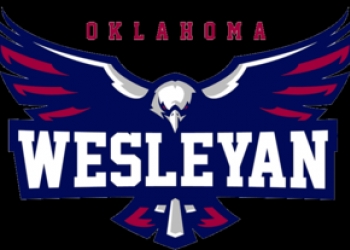 The Oklahoma Wesleyan softball team continued its winning ways during a double-header against Bethany on Tuesday.
The Lady Eagles topped the Swedes 10-6 in game one, they won game two, 7-4.
OKWU has won 13 of its last 17 games. The wins snap a four-game losing streak that dated back to this past week. The Lady Eagles were coming off a double header in Wichita, Kansas against Friends were they dropped two games.
Michaela Shouldis led OKWU in game two – she went 3-4 with three runs scored and a stolen base. Kaylee Clinton went 2-4 in game two, she tallied a home run, her first of the year.
The Lady Eagles improve to 21-17. They play in another Kansas Colligate Athletic Conference series at Bethal on Thursday.
« Back to Sports