Sports » Latest News
OKWU Softball
Posted: May 15, 2018 3:11 PMUpdated: May 15, 2018 5:17 PM
OKWU Softball Eliminated from Regionals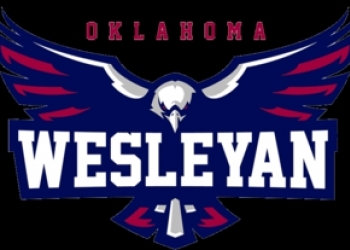 The OKWU softball saw its season come to close this afternoon after falling to Jamestown College in an elimination game in the NAIA National Tournament. The Lady Eagles were shutout 4-0 to get knocked out of the Dodge City Bracket.
One day after getting no-hit by University of Science & Arts of Oklahoma the Lady Eagles mustered just two hits in the contest against the Jimmies. Payton Langley and Jayci Wang registered the only two hits for OKWU in the regional.
The Lady Eagles finished the regular season at 29-21 after a second place finish in the Kansas Collegiate Athletic Conference. This was the team's second regional appearance in the last three years.
« Back to Sports