Sports » Latest News
Sports
Posted: Sep 07, 2017 7:46 AMUpdated: Sep 07, 2017 8:46 AM
OKWU Soccer Ties Missouri Valley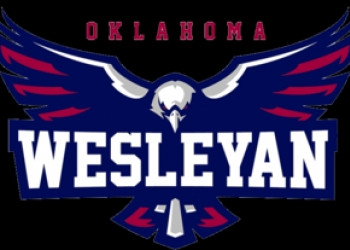 Oklahoma Wesleyan men's soccer had its first match without a win on Wednesday night.
The No. 1 ranked Eagles tied No. 8 Missouri Valley University 0-0. OKWU was ranked at No. 1 in the country in the latest NAIA National Coaches poll that came out late on Tuesday.
The match on Wednesday night was the fourth straight for the Eagles against a nationally ranked opponent. Three of the four have been ranked in the top-10. Oklahoma Wesleyan is 3-0-1.
The Eagles are now off until Tuesday when they have their home opener against Southwestern Christian University.
« Back to Sports