Sports » Latest News
Sports
Posted: Sep 12, 2017 8:48 AMUpdated: Sep 12, 2017 9:48 AM
OKWU Soccer Home Opener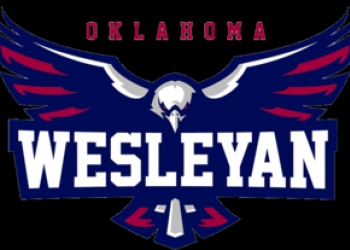 The Oklahoma Wesleyan men's soccer team is finally home on Tuesday evening.
The No. 1 ranked Eagles will play host to Southwestern Christian University. OKWU is 3-0-1 on the season following a tie with Missouri Valley University last week. T
he Eagles have played their first four matches on the road or at neutral sites. It will be a 6:00 kickoff in Bartlesville.
OKWU earned its No. 1 ranking after beating three top-25 teams away from home to begin the season.
« Back to Sports