Sports » Latest News
Barnsdall
Posted: Apr 29, 2019 2:29 PMUpdated: Apr 30, 2019 5:58 AM
Lady Panthers Excited for Tough Challenge on Thursday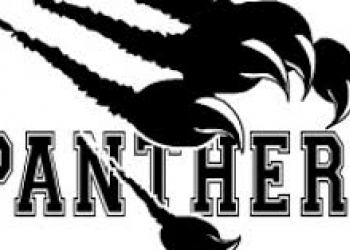 The Barnsdall Lady Panthers finished as the runner-up in the Strother Regional last week, clinching their fourth birth into the Class 3A state slow pitch softball tournament in six years.
As excited as Hall of Fame head coach Joe Gilbert is about making it to state, he knows Thursday's first round game against Rattan won't be easy.
Gilbert says to get the victory, his team will have to play flawless.
Thursday's game against Rattan has a tentative start time of 2:30 at the Firelake Softball Fields in Shawnee.
With a win, the Lady Panthers would face the winner of Strother and Amber-Pocasset in round No. 2.
« Back to Sports