Sports » Latest News
Indians
Posted: May 24, 2018 4:43 PMUpdated: May 24, 2018 5:43 PM
Indians to Lean on Returning Talent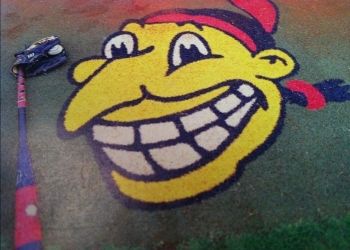 The Indians and eighth-year manager Anthoney Towers announced its roster at the beginning of the week. Bartlesville will be returning several productive players from a team that went 20-22-1 in 2017.
Zach Snow, John Cone, Grant Yardley and Brennan Longacre are all returning for another summer with the club.
All four of these former Bartlesville Bruins hit for an average better than .300 last summer. The speedy Longacre led the Indians with a .455 average.
Towers wants to see marked improvement from last year's team.
Lukas Rietfors and Isaiah Meissner who handled a majority of the catching duties last season will also return.
Bartlesville will also return production on the mound. Snow and Yardley combined to throw nearly 90 innings last season. Another returner, Braden Beasley made four starts last summer as well.
The Indians will open up the 2018 season on June 2 with a doubleheader against Three Rivers and Ardmore.
« Back to Sports