Sports » Latest News
Sports
Posted: Jul 14, 2017 8:26 AMUpdated: Jul 14, 2017 9:26 AM
Indian's Final Stretch Is Here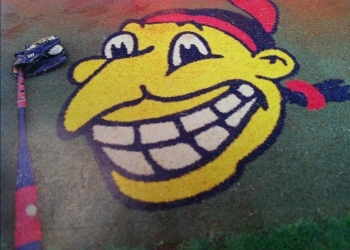 The Doenges Ford Indians are enjoying a few more off days until the final grind of the 2017 campaign.
Bartlesville has four games against Ada this weekend at East Central University.
The Indians (16-17-1) will try to get back above .500 after finishing the week 1-3 against Okmulgee and Three-Rivers. Bartlesville did snap its seven-game losing streak and beat the Three-Rivers Bandits for the first time this season on Wednesday evening, 4-2.
The Ada contests come at an important time for the Indian's, as they try to right the ship before postseason play begins.
The State Legion Tournament is just two weeks away – that statewide event will be held at Coweta High School starting on July 27.
Both double-headers at Ada will start at 1:00 PM on Saturday and Sunday in games we will have for you on KWON – AM 1400 and FM 93.3.
« Back to Sports