Sports » Latest News
Sports
Posted: Sep 08, 2017 10:40 AMUpdated: Sep 08, 2017 11:40 AM
High School Football Broadcast Schedule - Week 2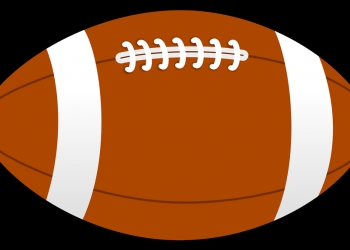 Week No. 2 of high school football is upon us, as all area teams are in action.
We have several big area matchups as well as games across the radio dial.
Bartlesville High will travel to Cascia Hall - as the Bruins try to get back on track after a loss to Owasso. That is a 7:00 PM kick with a 6:30 pregame on KWON - AM 1400 and FM 93.3.
Dewey will try to win two games in a row, as the Doggers return home to host Pawhuska. The Huskies are still searching for win No. 2. That is also a 7:00 PM kick on KRIG 104.9 FM and simalcast on Sports Talk 99.1 FM - KPGM.
Owasso will try to stay the talk of the town, as the Rams have their home opener against Broken Arrow. That is a 7:30 PM kick off on 100.1 - KYFM.
You can hear listen to all those game online at BartlesvilleRadio.com and streaming to your mobile device on the Barltesville Radio App. That is available on iTunes and Google Play.
« Back to Sports