Sports » Latest News
Posted: Apr 20, 2017 11:52 AMUpdated: Apr 20, 2017 12:52 PM
Eagle Baseball up to No. 3 Nationally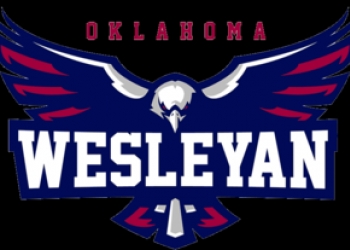 The Oklahoma Wesleyan baseball team moved up a spot in the national NAIA rankings released on Wednesday.
OKWU is up from no. 4 to no. 3 in the country. If the Eagles can hold that position for another week or two - they will be in line to host an NAIA Regional. Oklahoma Wesleyan has never hosted a baseball regional.
The Eagles have been to the NAIA World Series once, in 2014.
OKWU has been a top-five team for nearly two months. OKWU is off until Friday when the Friends Falcons comes to town.
The Eagles are 39-8.
« Back to Sports