Sports » Latest News
Dewey football
Posted: Sep 08, 2017 11:46 AMUpdated: Sep 08, 2017 12:47 PM
Doggers Host Pawhuska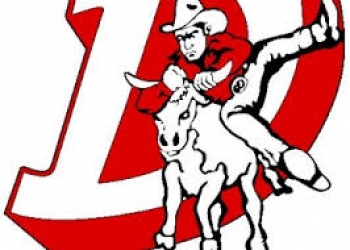 The Dewey Bulldoggers look to make in two in a row after last week's trouncing of rival Nowata, 63-0. The Doggers will take the 0-2 Pawhuska Huskies in a home game on Friday.
Dewey was able to have great success in the running game last week with starting tailback Falen Kight racking up 257 yards and two touchdowns. In total, the Doggers ran for 553 yards as a team and pounded in eight rushing touchdowns.
Although the Doggers dominated, they did struggle in the passing with senior quarterback Blake Timmons completing just two passes. Dewey head coach Tyler Caid wants to make things easier for Timmons.
The Doggers will try to jump over .500 for the first time this season. Pregame at 6:45 and kickoff at seven o'clock. Tonight's game can be heard on KRIG 104.9 FM and 99.1 FM—1500 AM KPGM with Max Gross and Tim Howell on the call.
« Back to Sports