Sports » Latest News
Sports
Posted: May 17, 2019 7:22 AMUpdated: May 17, 2019 8:22 AM
Doenges Ford Indians Tryouts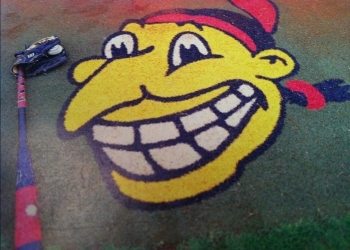 It is almost that time of year.
in just a matter of weeks, summer baseball will be here. A sign of the times - the Doenges Ford Indians holding tryouts this weekend.
Tryouts will be on Sunday at 1:00 PM at Bill Doenges Memorial Stadium in downtown Bartlesville.
This will be the 83rd consecutive summer with legion baseball in Bartlesville - the city's program began in 1936.
The Indian's went 22-17 last year, while winning the Glen Winget Tournament over the July 4 holiday.
Bartlesville will be back under the direction of longtime manager Anthoney Towers.
« Back to Sports