Sports » Latest News
Sports
Posted: May 11, 2017 7:22 AMUpdated: May 11, 2017 8:22 AM
Doenges Ford Indians Tryouts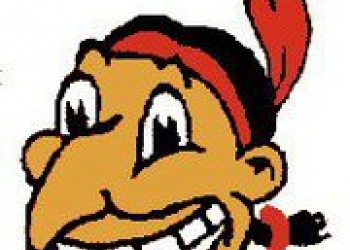 With spring sports coming to a close - summer baseball is just around the corner.
The Doenges Ford Indians have released their tryout dates for their summer baseball teams.
Tryouts for Bartlesville's American Legion baseball team will be on Saturday, May 20 at Bill Doenges Memorial Stadium.
The Indians are coming off one of their better seasons in recent memory. Bartlesville went 29-16 last year. The Indians won their own Glen Winget Tournament for the first time in 13 seasons. Tryouts on May 20 will begin at 10:00 AM.
Any high school ball player or graduating senior in the area is invited to attend.
« Back to Sports