Sports » Latest News
Sports
Posted: May 11, 2016 9:27 AMUpdated: May 11, 2016 10:27 AM
Doenges Ford Indians Tryouts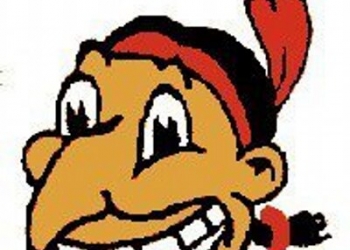 It is almost time for summer baseball again, and the Doenges Ford Indians are getting prepped for another year.
Head coach Anthony Towers is back at the helm and has scheduled tryouts for Saturday and Sunday - May 14 and 15.
Tryouts will take place at 10 in the morning on both days at Bill Doenges Memorial Stadium. Anyone that is interested in joining the team and is in grades 9-12 is welcome to tryout. After the tryouts on Sunday there will be a meeting with players and coaches when the teams are chosen.
More on the Indians and the tryouts later this week on KWON and BartlesvilleRadio.com.
« Back to Sports