Sports » Latest News
Dewey Baseball
Posted: Apr 12, 2018 1:55 PMUpdated: Apr 12, 2018 2:55 PM
Dewey Bats Finding a Groove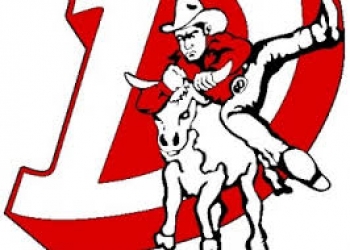 The Dewey Bulldoggers return to the diamond on Friday riding a three-game winning streak. After some early season struggles the Bulldoggers appear to have found a groove. Dewey swept a two-game series against Chelsea most recently and they knocked off a ranked Sperry team prior to that.
In both victories over Chelsea the Doggers scored more than 10 runs, a feat they've achieved seven different times in 20 regular season games. First-year head coach Colby O'Donnell is pleased with the progression of the offense.
Dewey will see six consecutive opponents ranked in either the 2A or 3A state polls. That stretch starts with a road matchup with 2A No. 6 Ketchum on the road on Friday. After that the Doggers will play 3A No. 14 Salina and 2A No. 8 Wyandotte in a doubleheader on Saturday.
The Doggers are 8-12 on the season.
« Back to Sports