Sports » Latest News
Sports
Posted: Feb 12, 2018 7:06 AMUpdated: Feb 12, 2018 9:54 AM
Copan, Barnsdall Advance in Playoffs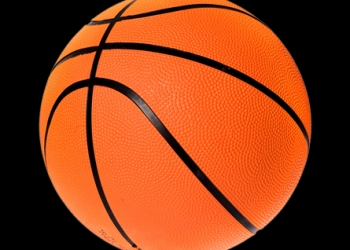 Moving to high school hoops from the weekend, both local boys' basketball teams that were in district play on Saturday won, so we have two winners' bracket clubs advancing into regionals.
Copan beat Bluejacket 64-58 in round one of the Class B postseason. The Hornets had previously lost to Bluejacket by 21-points before Christmas. Copan will be in regionals this weekend in Mulhall-Orlando.
Hornet head coach Kevin Foreman talks about the victory.
Meanwhile in Class A, it was Barnsdall squeaking past Ripley, the Panthers won a low-scoring affair 45-42 to win its first playoff matchup.
Barnsdall is 20-3 overall. The Panthers will be in regional action this weekend at Frontier High.
Nowata, Dewey, Caney Valley, Oklahoma Union and Pawhuska will all begin district play this weekend.
« Back to Sports