Sports » Latest News
Sports
Posted: Jun 16, 2017 11:34 AMUpdated: Jun 16, 2017 12:34 PM
Copan Hires New Football Coach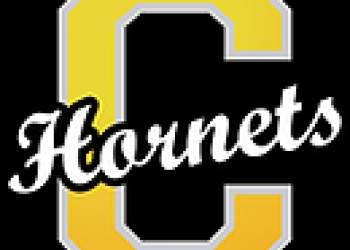 Copan High School has hired a new head football coach for this upcoming season.
Shane Page will be the new leader for the Hornet football program. He was hired by Copan Superintendent Chris Smith.
Page comes from Cleveland High School where he served as the Tigers defensive coordinator. He had a coaching stop at Wellston High as well.
Page replaces Jeff McGlathery who had been with Copan for the last two seasons. More on Copan's new head football coach as information becomes available.
« Back to Sports