Sports » Latest News
Sports
Posted: Feb 07, 2019 8:22 AMUpdated: Feb 07, 2019 9:22 AM
Copan and Wesleyan Christian in Bball Playoffs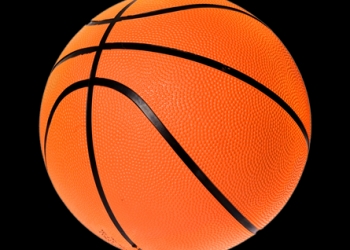 There will be some postseason action across Northeast Oklahoma starting this weekend.
Both Copan and Wesleyan Christian are going to be in the postseason on Friday and Saturday. Copan is hosting a Class B District Tournament, while Wesleyan Christian will be on the road at Frontier in Class A District action.
Copan first, the Hornets have assured themselves a spot in the regionals with a first-round bye. The Hornets will face the winner of Shilder and South Coffeyville on Saturday night in the District finals. The loser of Shilder and South Coffeyville (which will be played Friday) is eliminated from the Class B Playoffs. Here is Hornet head coach Kevin Foreman.
Meanwhile for Wesleyan Christian, the Mustangs will face Welch in an elimination game in the Class A District at Frontier. WCS will have to win on Friday vs. Welch in order to advance to Regionals. It is the first year back in the OSSAA for Wesleyan Christian. Mustang head coach Kameron Nettleton talks about his team in the playoffs.
Wesleyan Christian owns a 13-point win over Welch in the first matchup between the two teams on Jan. 12.
« Back to Sports