Sports » Latest News
Caney Valley Football
Posted: Nov 11, 2017 5:56 AMUpdated: Nov 11, 2017 6:56 AM
Canney Valley Eliminated From Postseason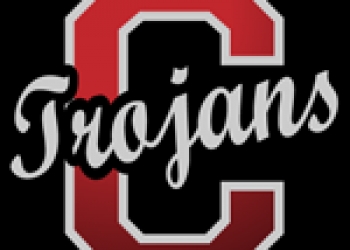 The Trojans fell behind early to second-ranked Holland Hall. Already down 7-0 Christian Colbert had a punt blocked in the endzone.
The Dutch would storm out to 35-0 lead by the end of the quarter. Holland Hall would pull its starters midway through the second quarter and then took a 49-0 lead in to the break.
Caney Valley had multiple drives that would cross the 50 in the second half but they could not cap off any drive with a scoring play.
The final score was 63-0. The Trojans have nothing to hang their heads about after making their first playoff appearance since 2012.
Caney Valley finishes the season with a 5-6 record.
« Back to Sports