Sports » Latest News
Sports
Posted: Mar 13, 2017 5:38 AMUpdated: Mar 14, 2017 10:34 AM
Bartlesville Radio Bracket Contest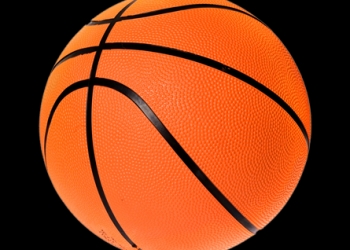 The NCAA Tournament is about to begin. First round games begin on Thursday - with the First Four coming on Tuesday and Wednesday.
Bartlesville Radio is having its second annual Bracket Contest. If you would like to fill out a bracket and compete against others in Northeast Oklahoma and those of us at the station, join the group.
All you need to do is enter your email, make a password, and fill out your bracket.
Try this LINK
password is: kwon
Will need to set up CBS Sports login.
« Back to Sports