Sports » Latest News
Barnsdall football
Posted: Nov 11, 2017 5:54 AMUpdated: Nov 11, 2017 3:33 PM
Barnsdall Topped By Talahina; Knocked Out Of Playoffs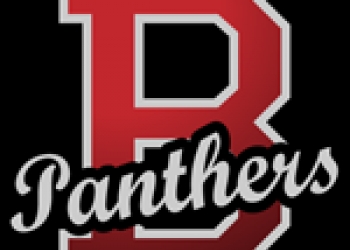 It was a lot closer than it looked, but the season ended all the same for Barnsdall's football team on Friday night.

Talihina beat Barnsdall 58-21 to bounce the Panthers in the first round of the Class A playoffs.

Barnsdall trailed by only seven, 28-21 at the beginning of the third quarter before the flood gates opened. Talihina scored 4 unanswered touchdowns in the final 10 minutes to pull away.

The Panthers led 14-12 early in the second quarter when the turnover bug cost them. Barnsdall threw an interception followed by a fumble on back-to-back offensive possessions. Both turnovers led to Talihina scores.

The Golden Tigers led 28-14 at half and would never turn back.

Barnsdall ends the year at 7-4.
« Back to Sports