Sports » Latest News
Sports
Posted: Dec 13, 2018 11:38 AMUpdated: Dec 13, 2018 12:38 PM
Barnsdall Takes on WACHA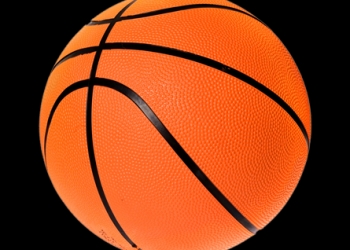 The Barnsdall boys continue to be one of the best teams in the area.
The Panthers won their first round game in the Pawhuska Tournament over the Pawhuska JV club, 69-36. Barnsdall now has an interesting foe in WACHA – a homeschool basketball team from Washington County. Panther head coach Clif Warford says this semifinal game will not be an easy one,
Barnsdall is 5-0, and has squeaked into the top 20 of the OSSAA rankings in class 2A at No. 18.
Pawhuksa will also play on Thurday in the Huskies own event. Pawhuska will face CHEF – another homeschool team at 5:50 PM.
We will carry that Pawhuska game on 99.1 FM – KPGM..
« Back to Sports