Sports » Latest News
Barnsdall
Posted: Feb 06, 2019 3:34 PMUpdated: Feb 06, 2019 4:38 PM
Barnsdall Basketball Hosting Districts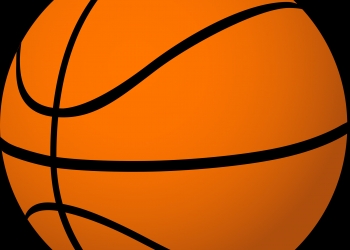 The Barnsdall Panthers will be going for their 20th win of the season Friday night when they travel to take on the Pawhuska Huskies. Coach Clif Warford says this was one of his teams goals heading into the year, right along with being able to host the first round of districts.
When pairings came out last week, the Panthers met that goal, as Warford's club will host Chelsea and Porter Consolidated next week. Barnsdall will have the opportunity to win three district championships in Warford's five years at the helm as the Panthers head coach.
The Panthers played Chelsea in the Caney Valley Tournament earlier this season, but Warford hasn't seen any film from Porter Consolidated. Warford says he will wait until after Friday's game at Pawhuska to begin breaking down that film.
After Friday's game at Pawhuska, the Panthers will have eight days to prepare for the winner of Porter Consolidated and Chelsea.
« Back to Sports