Sports » Latest News
Sports
Posted: Oct 11, 2018 7:21 AMUpdated: Oct 11, 2018 8:21 AM
Backs Against the Wall in Barnsdall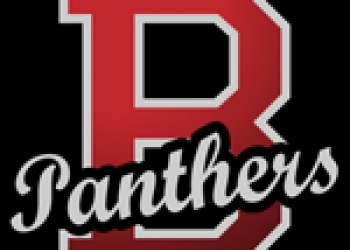 the Barnsdall Panthers have their back against the wall and are looking to get back into the Class A football playoffs with improved play down the stretch.
Barnsdall is 4-3 coming off a loss to Morrison last week. The Panthers will have to win their final three games in order to have a real chance to get into the playoffs in a staunch Class A District 5.
The final stretch starts on Friday night when Barnsdall takes on Pawnee.
The Panthers lead Pawnee by half a game with three to play for fifth place in the district, the top four teams make the playoffs. This is a familiar spot for a veteran Barnsdall team. Here is head coach Kylee Sweeney.
Barnsdall at Pawnee tomorrow night. A 7:00 PM kick.
Full Interview with Kylee Sweeney
« Back to Sports