Sports » Latest News
Sports
Posted: Apr 26, 2019 7:22 AMUpdated: Apr 26, 2019 8:22 AM
Area Baseball District Playoff Scores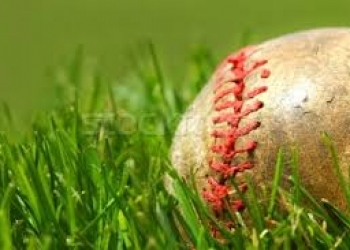 Several area teams got their first taste of postseason baseball action on Thursday with day 1 of District play in classes 2A-4A. All teams still alive have a deciding game three on Friday. Here are the finals:
---
Dewey had its season come to an end, as the Doggers were swept in their 3A District at Adair – 9-0 and 8-3.
Pawhuska is still kicking in its district at Morrison, as the Huskies split the first two games of the series, losing 9-1, but also winning 10-9. Game three will be Friday.
Rejoice Christian ended Nowata's season, Ironmen fell in two straight home games 10-2 and 15-5.
Caney Valley and Oklahoma Union will play a deciding game three on Friday, as well, as they split two games on Thursday. The Cougars won 6-3, but the Trojans took game two 12-8.
« Back to Sports