News
District Court
Posted: Jun 18, 2014 10:05 AMUpdated: Jun 18, 2014 10:05 AM
Scotty Gilkey Enters "Not-Guilty" Plea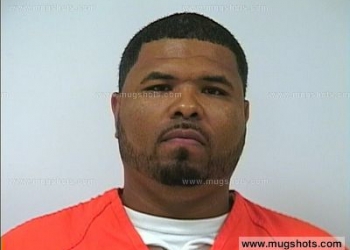 Colton Scott
A former Pawhuska High School football coach who has been accused of fraudulently appropriating funds from a July 4th fireworks stand will stand trial on embezzlement charges. Scotty Ray Gilkey pled "not guilty" during his recent arraignment for the felony charge.
The alleged appropriations took place back in 2012 around the time the coach took charge of the high school football program at PHS. Approximately $2,500 was appropriated according to sales receipts.
Gilkey was removed from his PHS head-coaching position back in November of 2012 and remained suspended through the end of the school year. His next court appearance is set for August 13th, but he remains free on a $4,000 bond.
« Back to News