News
Oklahoma Highway Patrol
Posted: Jun 18, 2014 4:55 AMUpdated: Jun 18, 2014 4:55 AM
Officer and Shooting Victim Identified as Investigation Continues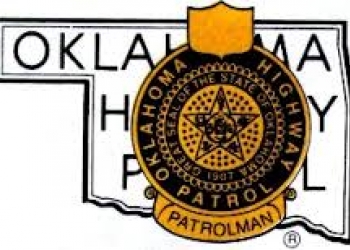 The Associated Press
The Oklahoma Highway Patrol has released the names of a trooper and the man the trooper shot and killed in Nowata County.

The OHP said Tuesday that 28-year-old Trooper Jerrod Martin shot and killed 35-year-old Joshua Stand of Delaware. The OHP says Martin is on administrative leave pending the outcome of an investigation into the Monday shooting in the Nowata County town of Delaware.

OHP Capt. George Brown says the trooper was responding to a call of a man walking the street with a weapon, possibly a knife. Brown says the trooper spoke to the man, then a brief foot pursuit ensued, leading to the trooper fatally shooting the man.
« Back to News