News
District Court
Posted: Jun 12, 2014 5:21 AMUpdated: Jun 12, 2014 5:21 AM
Gray and Dearman Formally Arraigned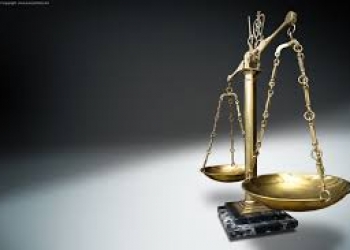 Charlie Taraboletti
Larry Dearman and Marya Gray were in Washington County District Court for formal arraignment. The 41 year-old Dearman and 50 year-old Gray were bond over for trial on conspiracy charges. Dearman also is charged with obtaining money by false pretense and with embezzlement.
The charges stem from a series of lawsuits filed concerning alleged schemes that took place between 2009 and 2012. 15 suits were filed in Washington, Nowata, and Osage Counties plus suits were filed against Dearman in Texas and Florida.
Dearman is due back in court July 23rd to make a deposition. Gray faces a jury trial scheduled to begin August 25th.
« Back to News