News
Pawhuska
Posted: Jun 11, 2014 9:16 AMUpdated: Jun 11, 2014 9:16 AM
Pawhuska Junior High School Set To Close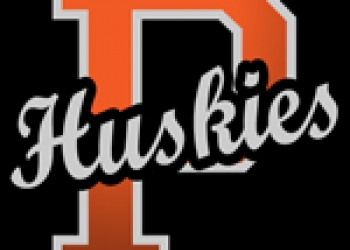 Colton Scott
After a recent approval by the Board of Education, Pawhuska's Junior High School will be closing.
The closing was okayed at a recent meeting where the board said the measure was seen as a necessary cost-cutting action brought on due to enrollment being down and several reductions in funding for Oklahoma's public education.
Pawhuska Schools superintendent Dr. Landon Berry said that state funds for the local district are down by as much as $533,000 in 2013 and 2014 alone.
The school district is expected to face another $200,000 drop next year as well.
The building closing received a unanimous vote from the school board and is expected to save the Pawhuska School system around $100,000.
The closing not only reduces utility costs, but it will eliminate a principal position as well. Junior High Principal Jon Culver will now move into the elementary prinicipal spot.
When the school is closed, roughly 100 students, mostly seventh-graders, will have to stay at Pawhuska Elementary School for another year.
Eight-grade students will now move up to the Pawhuska High School.
« Back to News