News
The Canteen Junior-High Nights
Posted: Jun 05, 2014 10:42 AMUpdated: Jun 05, 2014 10:50 AM
Area Youth Program Begins for Summer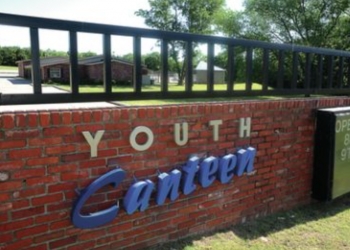 Colton Scott
The Canteen in Bartlesville is starting a new youth program with the hopes of keeping kids off the streets while letting them have fun at the same time during this Summer.
Click here for the full story.
For more information, you can call (918) 333-2470 or check out the Canteen website at facebook.com/theyouthcanteen.
« Back to News