News
Local Schools
Posted: May 25, 2014 4:14 PMUpdated: May 25, 2014 4:14 PM
Bartlesville Schools Receive Literacy Grant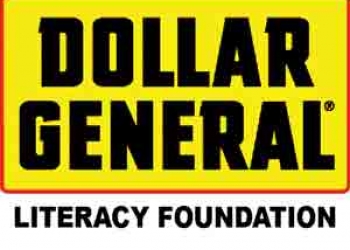 Charlie Taraboletti
Bartlesville Public Schools is one of 700 school districts, non-profits, and literacy organizations in 40 states to get a share of 6 million dollars in grants from the Dollar General Literacy Foundation. The Bartlesville Public School District was selected to receive a grant in the amount of $7,000. The grant will be used to fund Adult Basic Education and GED preparation classes at the Will Rogers Complex and other locations in the Bartlesville community.
Since its inception in 1993, the Dollar General Literacy Foundation has awarded more than $92 million in grants to nonprofit organizations, helping more than five million individuals take their first steps toward literacy or continued education.
The organization supports adult, family, and summer literacy programs.
« Back to News