News
District Court
Posted: Jan 26, 2014 9:10 AMUpdated: Jan 25, 2014 9:10 AM
Former Independence Police Chief Charged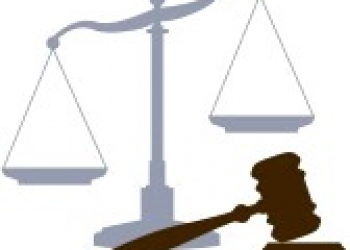 Former Independence Police Chief, Ken Parker has been charged with perjury and misconduct by submitting false expenses of more than $25,000. As well as, misuse of public funds and theft of property and services between $25,000 and $100,000. A considerable amount of the property involved firearms and ammunition. All of the offenses allegedly took place between January of 2009 through September of 2011. The case was investigated by the Kansas Bureau of Investigation.
Parker came to Independence in July of 2005 as the assistant Chief of Police. He was promoted to Police Chief in October of 2006 when longtime police chief Lee Bynum retired. He left the job in September 2011.
The Kansas Attorney Generals office has declined to prosecute the case, since Derek Schmidt is a resident on Independence and was a member of Emert, Chubb, Gettler and Reynolds before becoming the Kansas AG. A special procuter from Shawnee County, Jacqueline Spradling has been appointed by County Attorney Larry Markle to handle the case. The former police chief will appear in court on March 11th.
« Back to News