News
U. S. Congress
Posted: Jan 17, 2014 10:14 AMUpdated: Jan 17, 2014 10:14 AM
Election Date Set to Fill Coburn's Seat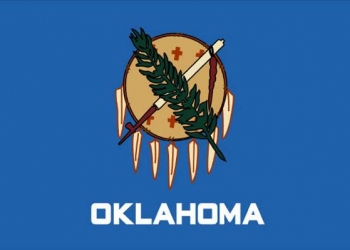 U.S. Sen. Jim Inhofe is praising fellow Oklahoma Republican Sen. Tom Coburn, who announced he'll resign at the end of this congressional term.

Inhofe says he was honored to help recruit Coburn to run for a seat in the U.S. House of Representatives in 1993. Coburn served three terms in the House before winning the Senate seat in 2004.

Inhofe says Coburn is "an intellectual and superb medical doctor" who quickly became a highly sought-after adviser among Republicans.

Inhofe, who's running for re-election this year, also called Coburn a "faithful steward of the taxpayers' money and a dedicated public servant to Oklahoma."

Coburn is resigning nearly two years before his term was scheduled to end. The Tulsa World is reporting that a special election has been set to fill Senator Coburn's seat. The primary will be held June 24th and the potential runoff date is August 26th. The seat will be filled in the General Election November 4th.
« Back to News