News
Nowata County
Posted: Oct 19, 2013 4:32 AMUpdated: Oct 19, 2013 4:51 AM
Nowata Cattle Shootings Investigated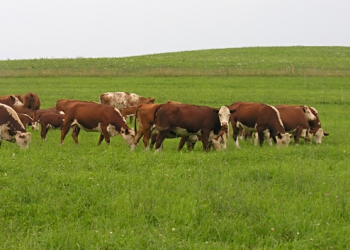 Nowata County deputies are investigating a series of cattle shootings near Delaware. According to reports, at least six cows and other livestock have been killed over the last two months.
Sheriff James Hallet says he thinks the shooter is someone in the area, because all the killings have happened within a three-mile radius. It hits especially close to home, because he knows almost all the victims personally. Hallet says in one case, a little girl's pet llama was shot.
Whoever is responsible could face felony animal cruelty charges and time behind bars.
If you know who it might be, call the Nowata's County Sheriff's Office at 918-273-2287 or you can make an anonymous report by calling Crime Stoppers at 1-800-222-TIPS.
« Back to News