News
Cherokee Nation
Posted: Oct 15, 2013 9:36 AMUpdated: Oct 15, 2013 9:36 AM
Brown To Receive Award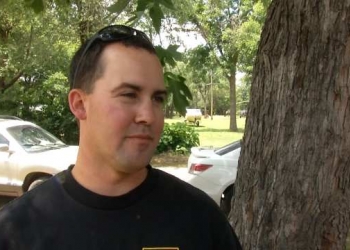 The Associated Press
The biological father of a Cherokee girl at the center of a years-long custody battle is scheduled to be honored at the 70th annual National Congress of American Indians.

The father of 4-year-old Veronica, Dusten Brown of Nowata will be honored Tuesday in Tulsa, where the meeting is taking place.

Last week, Brown announced he was dropping all custody claims and was working with the South Carolina couple who adopted Veronica on ways he could be involved in her life.

Veronica had been the subject of court battles since she was born to a non-Cherokee mother, who put the girl up for adoption. Matt and Melanie Capobianco of Charleston, S.C., had been lined up to receive custody since 2009.

Last month, Oklahoma's Supreme Court dissolved an order keeping Veronica in the state.
« Back to News