News
Local Schools
Posted: Oct 07, 2013 3:50 AMUpdated: Oct 07, 2013 3:50 AM
Walk to School Wednesday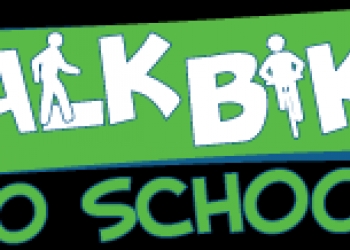 Students throughout the Bartlesville Public School District will take part in International Walk to School Day on Wednesday. The yearly event has the support of the city council and the school board. It has grown in popularity each year from only two participating school sites to all of the schools in the district participating this year.
The goal of the Walk to School Day is bring attention to the need for safer walking and biking facilities throughout Bartlesville and other communities. It also encourages students to live a healthier lifestyle by exercising.
All students in the Bartlesville school district are encouraged to walk or ride their bike to school Wednesday. If students live too far away from school to walk or bike, parents are encouraged to drop their child off a few blocks away from school and let them walk the rest of the way.
There will be volunteers and officials from the City of Bartlesville at each school site waiting to greet students upon their arrival. Every student that walks or bikes to school will receive a prize to acknowledge their participation in International Walk to School Day.
School District Safe and Drug Free Schools Coordinator, Kerry Ickleberry calls International Walk to School Day one of her favorite events. Many people can remember walking to school every day. Ickleberry says she is excited that we have nine sites participating this year and she is especially proud that Bartlesville Mid-High School has joined in.
Click HERE to learn more about International Walk to School Day.
« Back to News