News
Crime
Posted: Jul 28, 2015 2:45 PMUpdated: Jul 28, 2015 3:56 PM
Dewey Man Arrested For Rape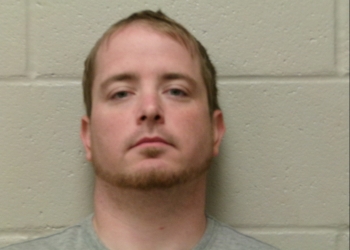 Adam Hooper
A $100,000 bond has been set for a Dewey man who allegedly had sex with a 15-year old girl. 30-year old Richard Allen Holmes is charged with two counts of second degree rape and one count of lewd or indecent proposals to a child under 16.

According to a court affidavit, the girl told Dewey police that Holmes had sex with her twice without her permission. Reportedly, the first incident happened in April of 2015 and the second occurred in May of 2015. While being questioned, Holmes admitted having sex twice with the victim at his home.

Holmes next court date is August 29th.
« Back to News