News

Crime
Posted: Feb 06, 2017 2:11 PMUpdated: Feb 07, 2017 1:53 PM
Bartlesville Woman Arrested For Child Abuse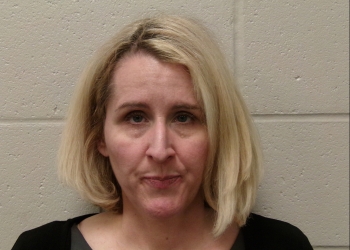 Adam Hooper
A Bartlesville woman is in the Washington County Jail after she allegedly attacked her 5-year old daughter. 42-year old Julienne Kincade is charged with child abuse by injury. Bartlesville police were called to Jane Phillips Medical Center to investigate a child being attacked.

A court affidavit states that the girl told officers that she was beat up by her mother. The child had injuries all over her face and lost some teeth. Kincade told the authorities she lost her temper and claimed the child didn't listen.

Kincade's next court date is March 3rd. Bond was set at $20,000.
« Back to News