News
Traffic Accidents
Posted: Mar 30, 2016 2:26 PMUpdated: Mar 30, 2016 3:11 PM
WWII Veteran Dies in Single Vehicle Accident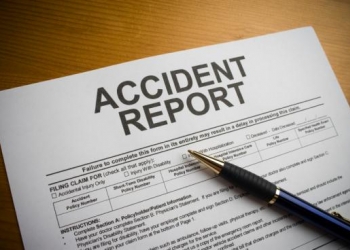 Adam Hooper
A Bartlesville man is dead following a single-vehicle accident Wednesday morning on U.S. Highway 60 and Zyder Hill, about six miles west of Bartlesville in Osage County. According to the Oklahoma Highway Patrol Report, 98-year old Domenic Baldrachi was pronounced dead at the scene with trunk internal injuries.
Baldrachi was driving west on U.S. Highway 60 when his vehicle made an improper turn, struck a metal gate, a tree, and a steel post. The vehicle entered a creek striking the west bank and bringing the car to rest. The OHP report indicated that the driver was apparently ill.
Baldrachi was a World War II Veteran, a Pearl Harbor survivor, and a Combat Engineer with the 25th Infantry Division.

« Back to News