News
Sports
Posted: May 18, 2019 6:03 AMUpdated: May 18, 2019 6:03 AM
Adult Amateur Soccer Back in Bartlesville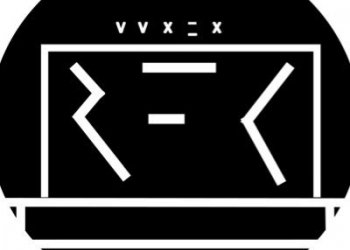 Evan Fahrbach
A new adult amateur soccer team here in Bartlesville is going to have another home game this weekend.
Reign Football Klub, which stands at 0-2-1 through three games into its season, is scheduled to be at home again on Sunday afternoon.
Matt Mason is a player, coach and owner of the team. The squad has been playing for about a month, and Mason says he already sees some major improvement in his team during that time.
Reign FK competes in the United Premier Soccer League. UPSL is amateur soccer, with player's 16-and-up eligible to play. There are several Bartlesville and Tulsa area players on the squad.
The UPSL is the largest amateur soccer league in the country. Reign was scheduled to have this weekend's game against FC Denton on Saturday, but that game has been pushed back to Sunday at 3:00 PM due to possible weather in the area on Saturday.
Reign plays all of its games at Custer Stadium, on campus at Bartlesville High School.
Sunday's home match is the last home date in May for the team. It will next be at home on June 2.
« Back to News