News
County Commissioners
Posted: Feb 11, 2019 2:25 PMUpdated: Feb 11, 2019 2:25 PM
New Courthouse Talked About at County Commissioner Meeting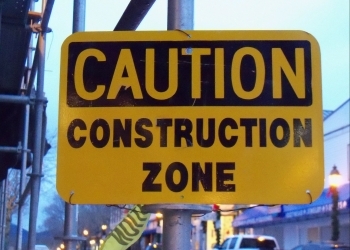 Ty Loftis
In 2011, there was an effort to build a new courthouse in Pawhuska. It failed with overwhelming support, as the vote was 80 percent opposed and 20 percent in favor. The Courthouse, built in 1914, is eight years older and Jeff Raley, a lawyer from Norman who started with the idea of building a new courthouse, was at Monday's County Commissioner meeting asking the County Commissioners to reconsider a new vote.
Raley says he believe a half cent of sales tax for 20 years would likely pay for the project. This is something Kevin Pasley, a representative for District No. 2 is strongly against, but he knows it is something that must be done.
One thing the Commissioners are concerned about is advertising to the public how bad the courthouse is and informing them on why the county needs a new courthouse.
The original design was to remodel the current courthouse. Pasley says it is important to start from scratch and build a new one.
« Back to News