News
Bartlesville
Posted: Feb 08, 2019 11:41 AMUpdated: Feb 08, 2019 12:00 PM
Bartlesville Big Brothers Big Sisters Honors Mentors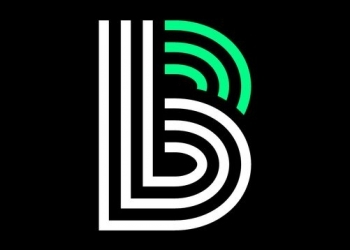 Garrett Giles
Big Brothers Big Sisters of Bartlesville has named their Big Brother and Big Sister of the Year. The Big Brother of the Year in Bartlesville is Derrick Bransford and Big Sister of the Year in Bartlesville is Carol Henry.
Area Director Charlene Dew says these mentors really deserved the honors. She says they epitomize Big Brothers Big Sisters' mission to provide strong and enduring one-on-one mentoring that changes life for the better. These mentors have really been there for their kids, Dew says.
Dew says Bransford really helped his little transition into middle school in Bartlesville. Bransford spent endless time with his little after school and encouraged his little during sporting events. His little would go on to say that he always has a connection with Bransford and that he could always rely on his mentor. Carol on the other hand has been with her little for 5-years. They believe they will have a lasting relationship that will go beyond Big Brothers Big Sister.
Both Bransford and Henry will be recognized on the state level with the chance to be recognized on the national level.
« Back to News