News
Washington County
Posted: Nov 27, 2018 2:38 PMUpdated: Nov 27, 2018 2:38 PM
Tuesday District Court Roundup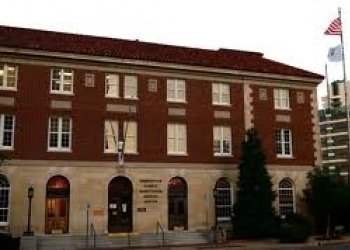 Max Gross
Several defendants appeared at the Washington County Courthouse facing new charges during Tuesday's arraignments.
Jason Adams of Dewey appeared on a misdemeanor charge of violating a protective order. Hicks saw his bond set at $3,000 with a condition of no contact with the alleged victim. The order was filed by his ex-wife in Ohio. Court documents allege that Adams tried to contact the woman through email.
Jordan Harris of Bartlesville appeared on a possession of a stolen vehicle charge. Harris has an extensive legal history. The State of Oklahoma will decipher any charges against Harris on Wednesday. Bond was set at $25,000.
Stormy Johnson also faced a similar stolen vehicle charge. Her bond was set at $50,000. Johnson had just bonded out of jail on Monday before picking up the new charge. Johnson will also have formal charges presented on Wednesday.
« Back to News